Because of all the rain that we've been having I heard that the waves at the beach were really big. I heard that they had to close the beaches and not allow any surfing. So, I decided to check them out. While the kids were in school, I spent my time driving around, seeing beautiful things and taking pictures. I had a lot of fun. It would have been fun to have Rob there to take pictures with me. I don't think they were as big as they were a few days ago, but I still had fun taking pictures and watching them. Plus, I got a couple extra surprises!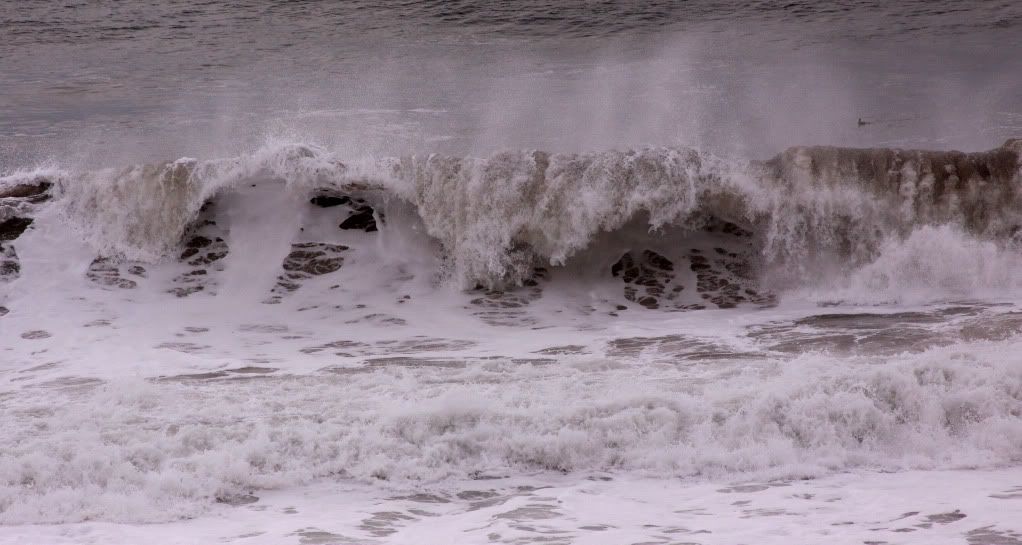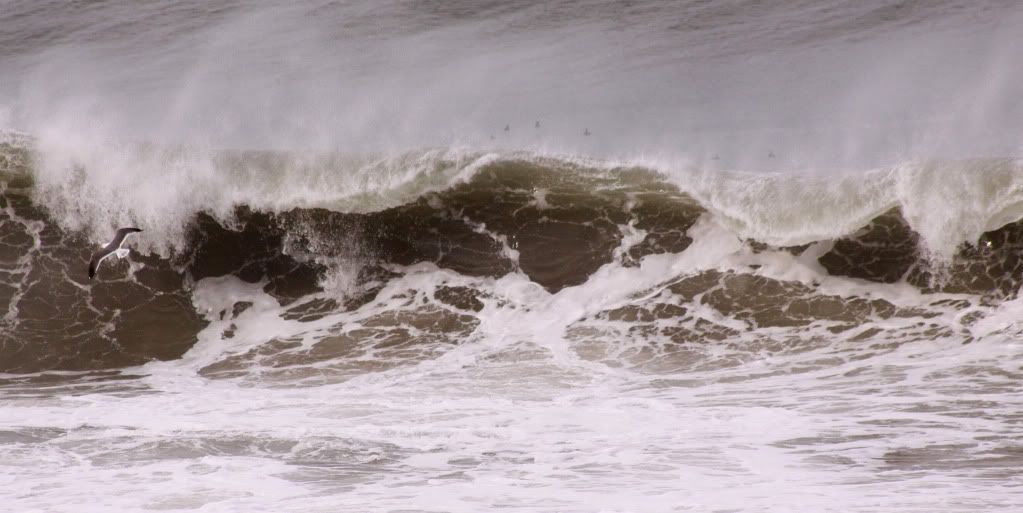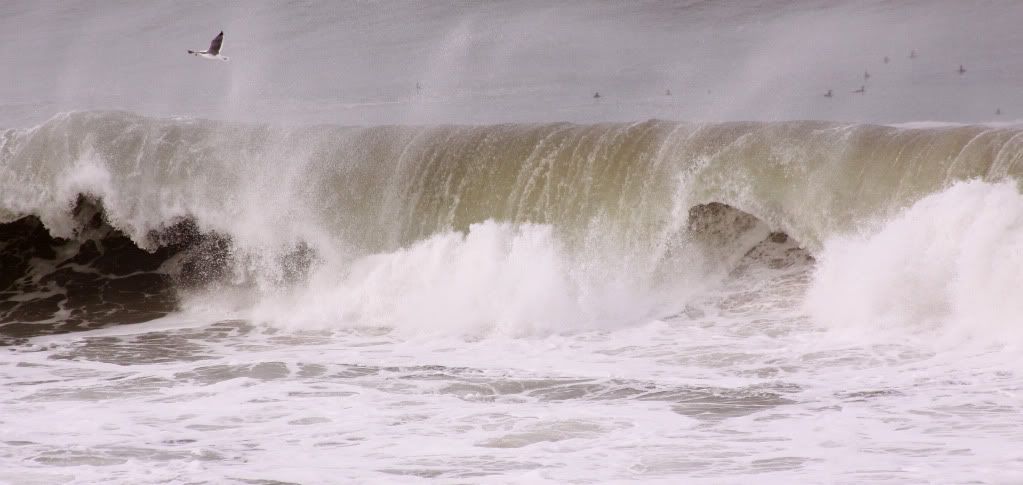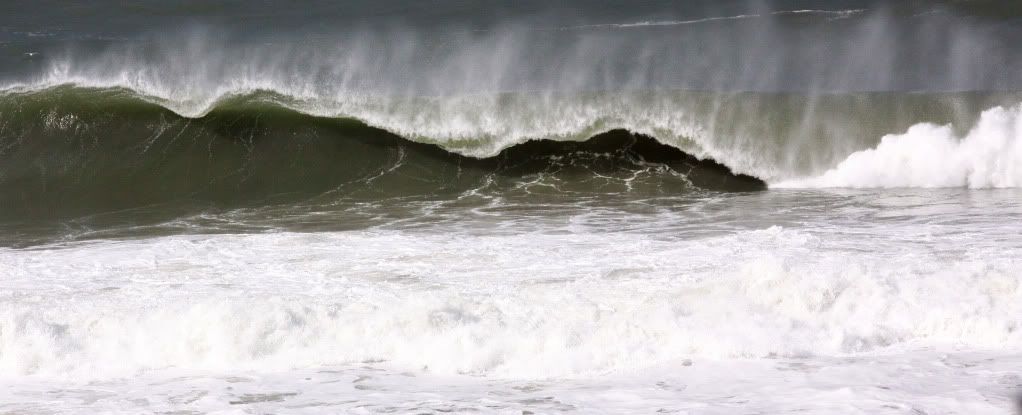 I was also surprised with seeing two different sets of dolphins



AND a beautiful rainbow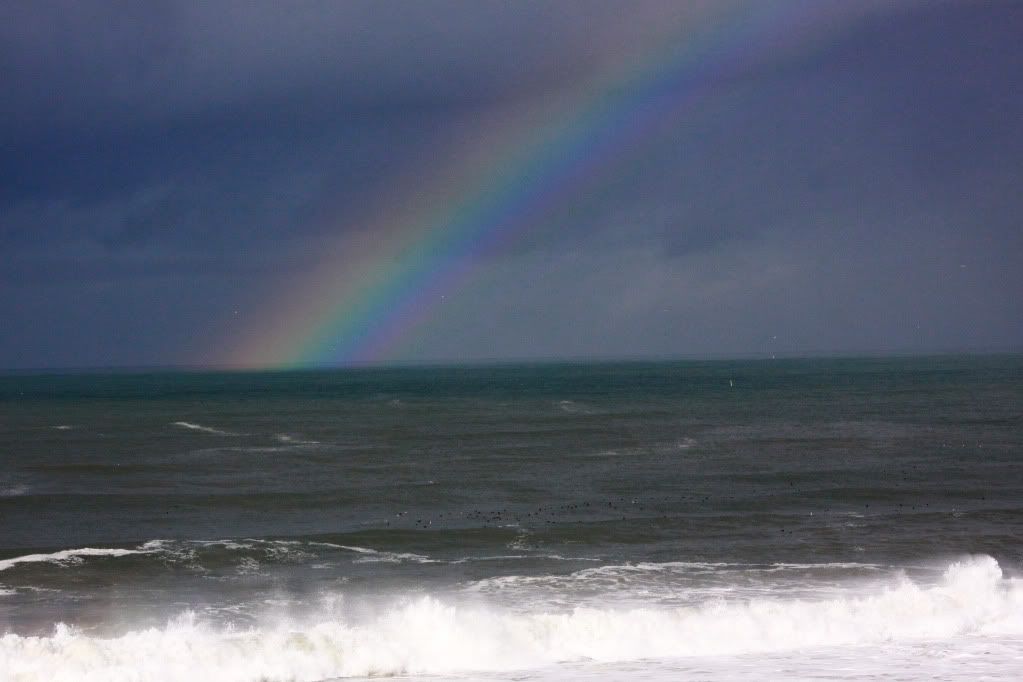 Don't have any clue what kind of plant this is. I thought it was pretty wild.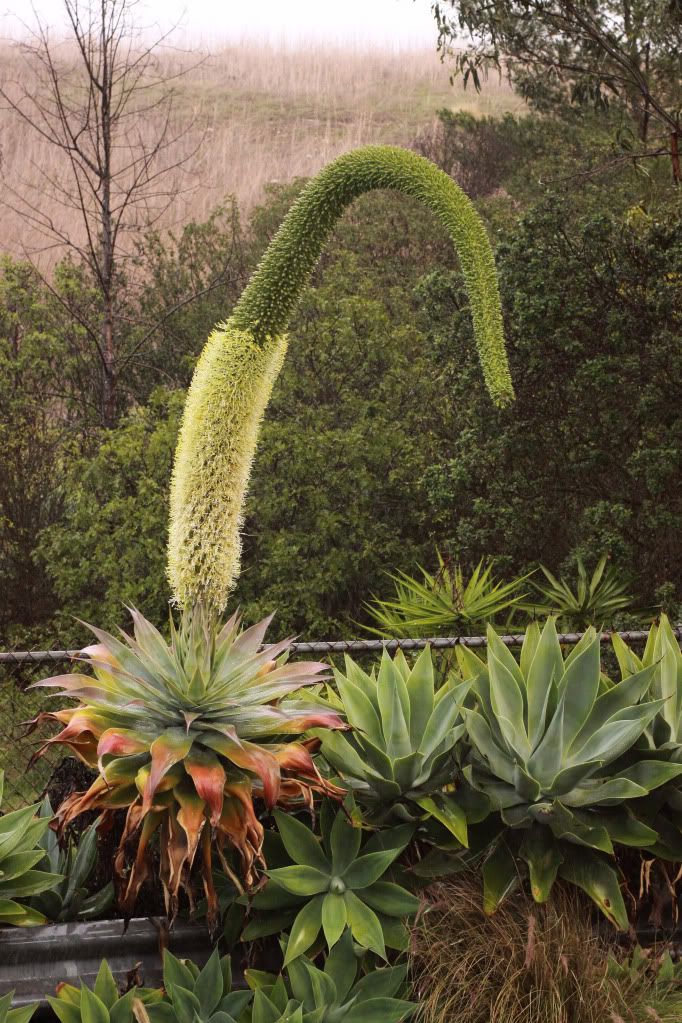 and for fun...