How to throw the perfect Birthday Tea Party

1. Plan the perfect Menu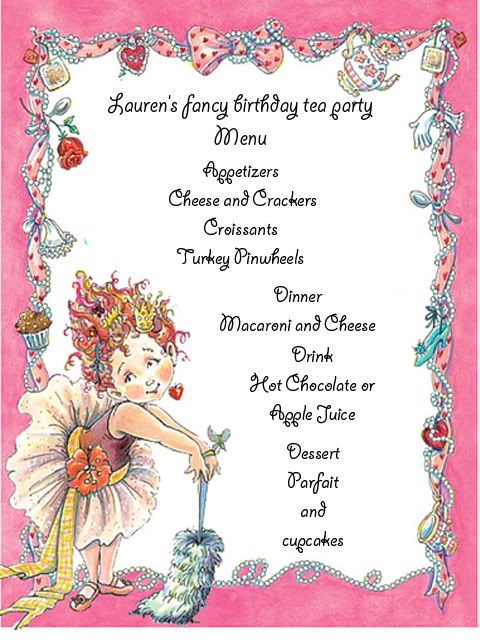 2. Make your Place mats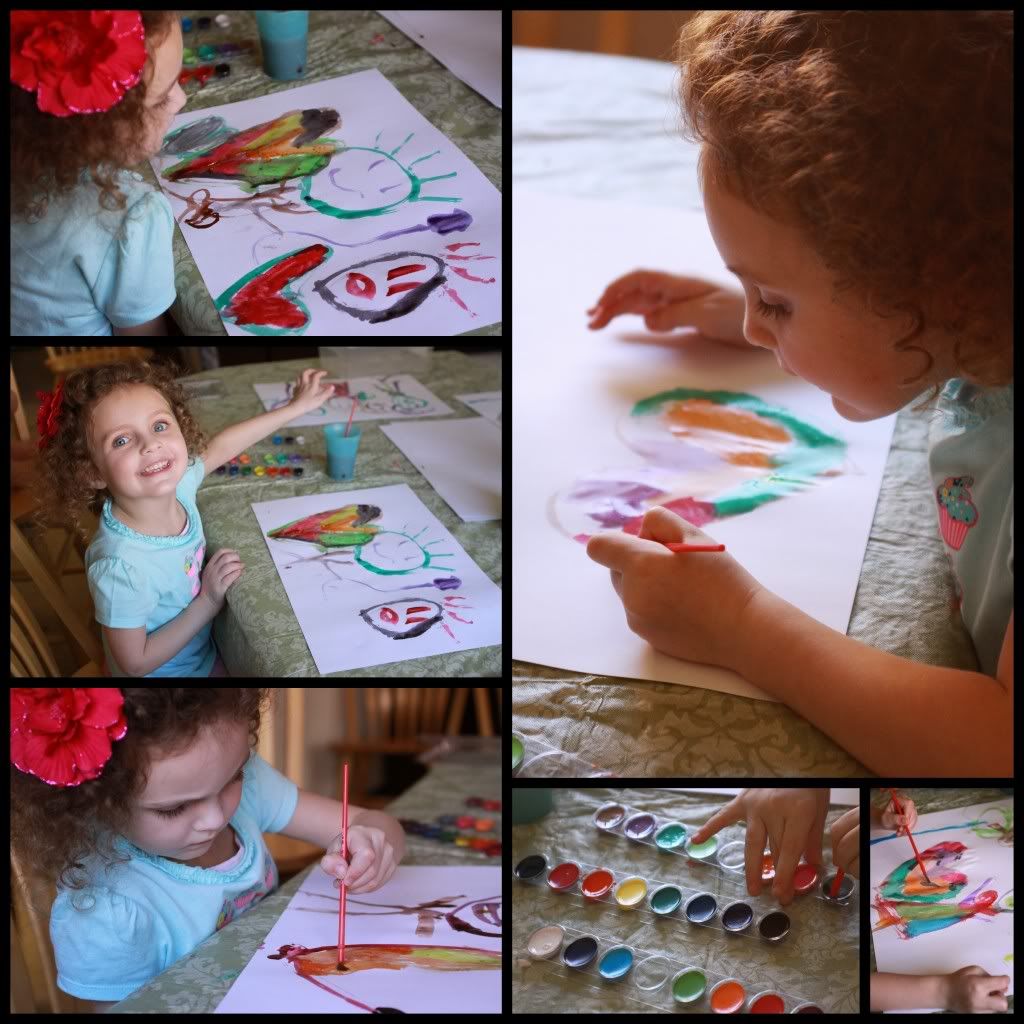 3. Set the table. Complete with napkin fans and heart confetti.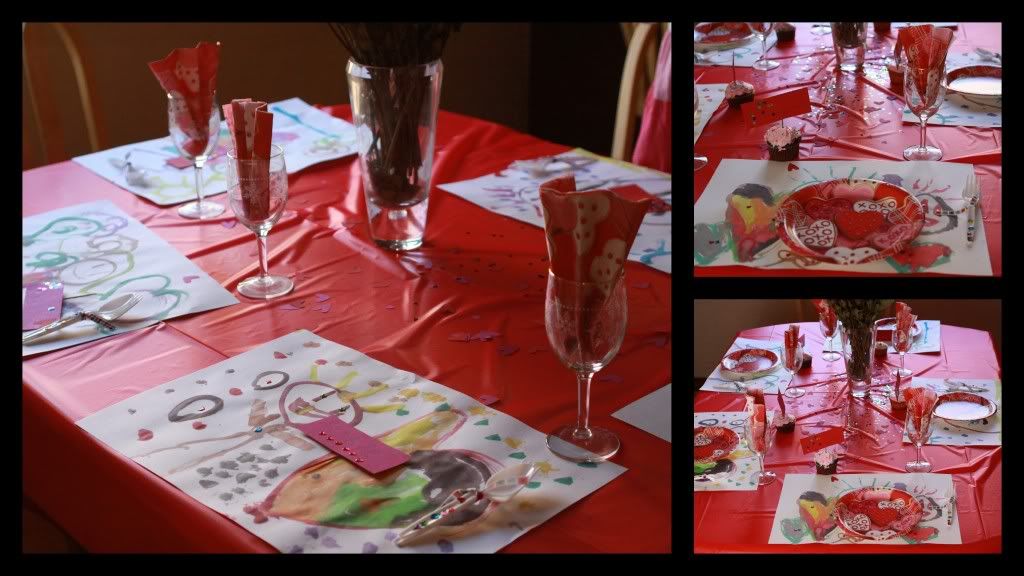 4. Make your Name tags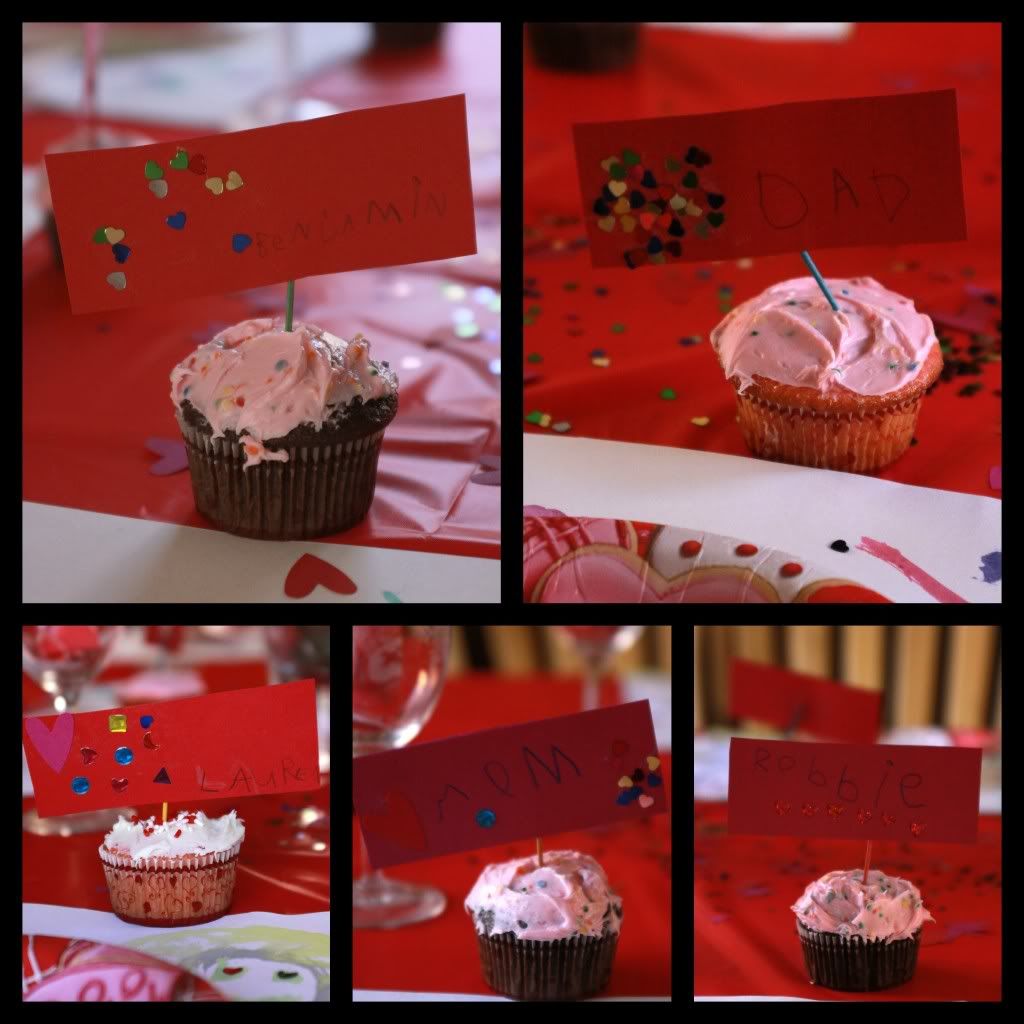 5. Admire your work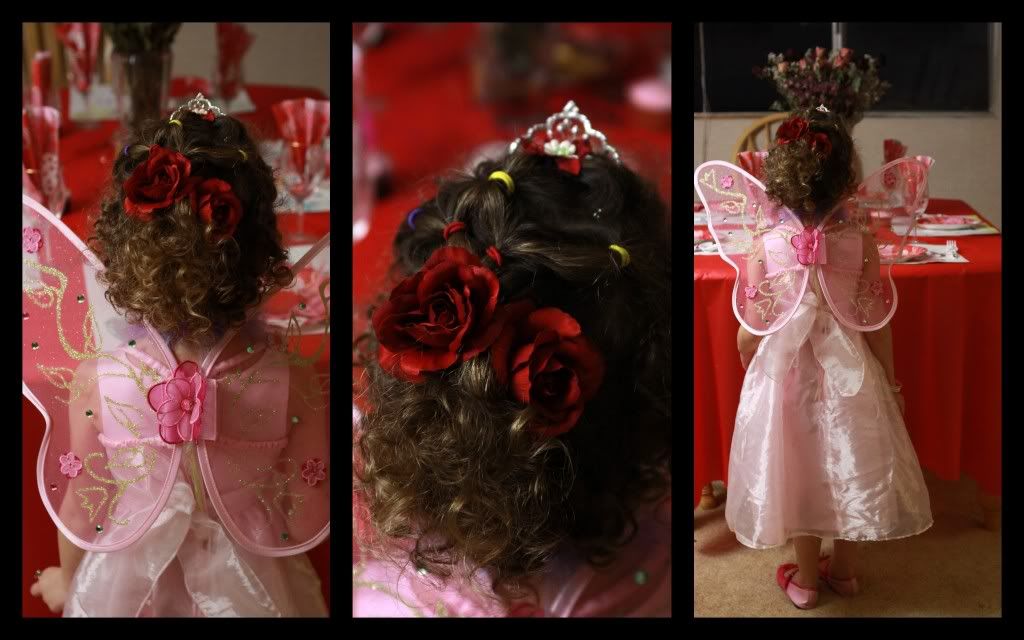 6. Put out appetizers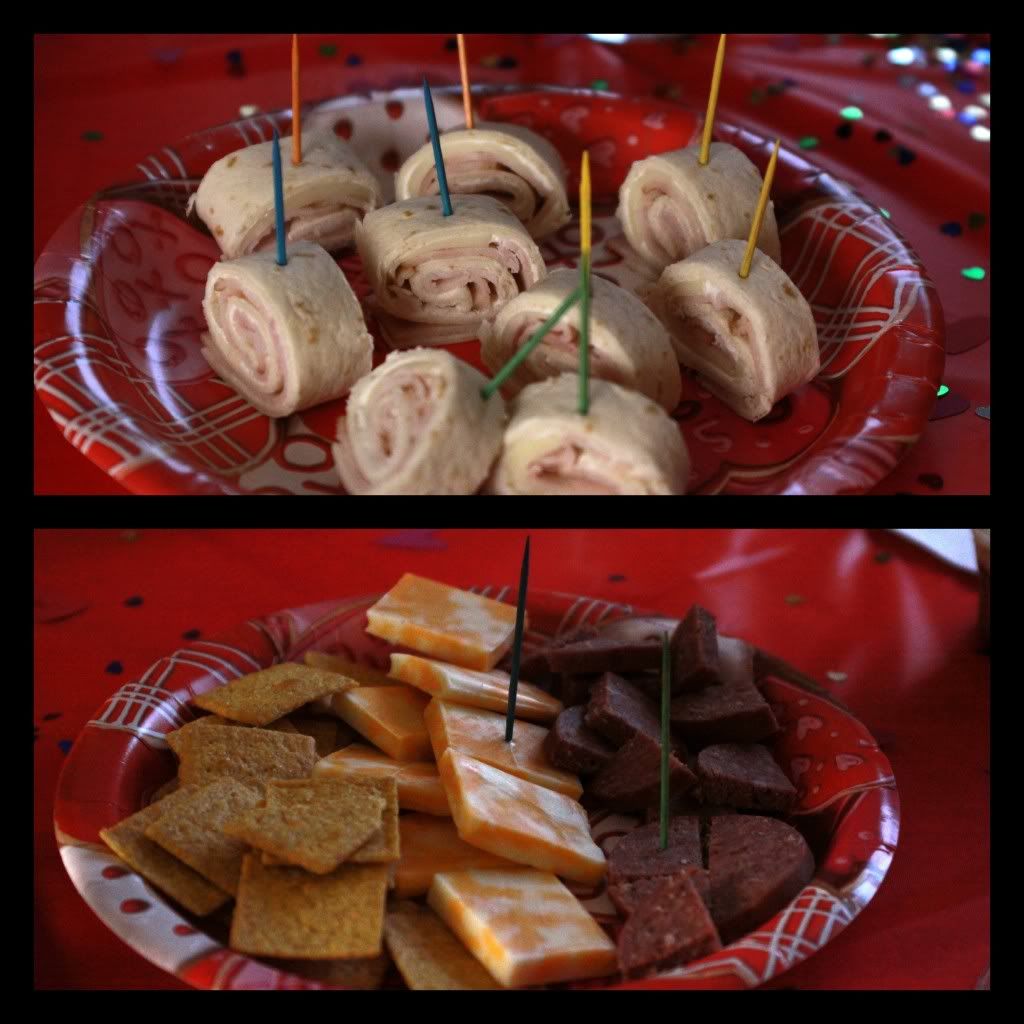 7. Take fancy photos with your guests


8. Enjoy your meal- Don't forget... Pinkies up!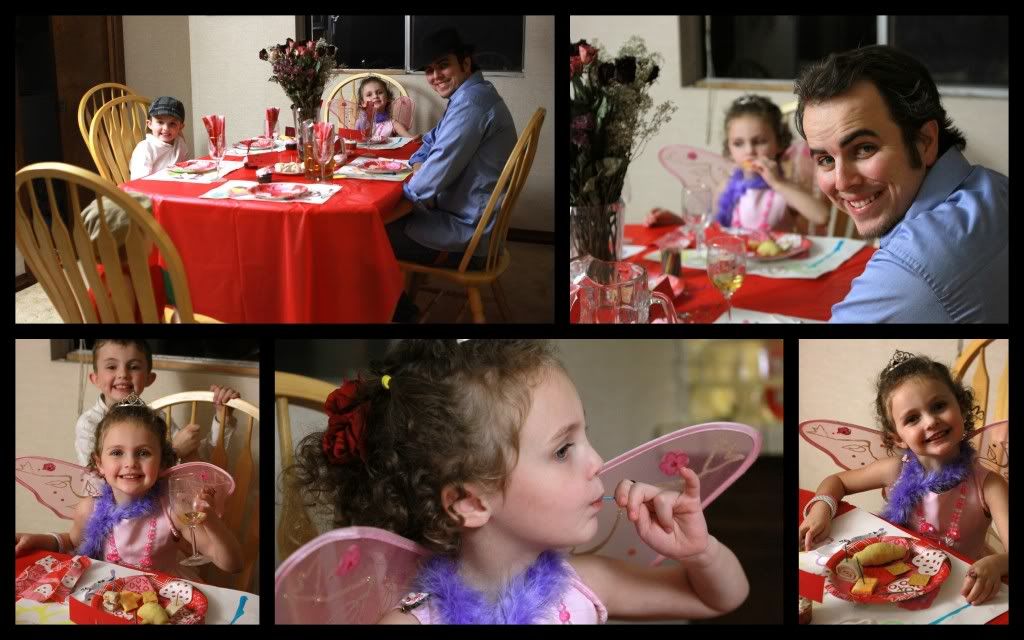 9. Eat a Parfait- and sing a nice birthday song.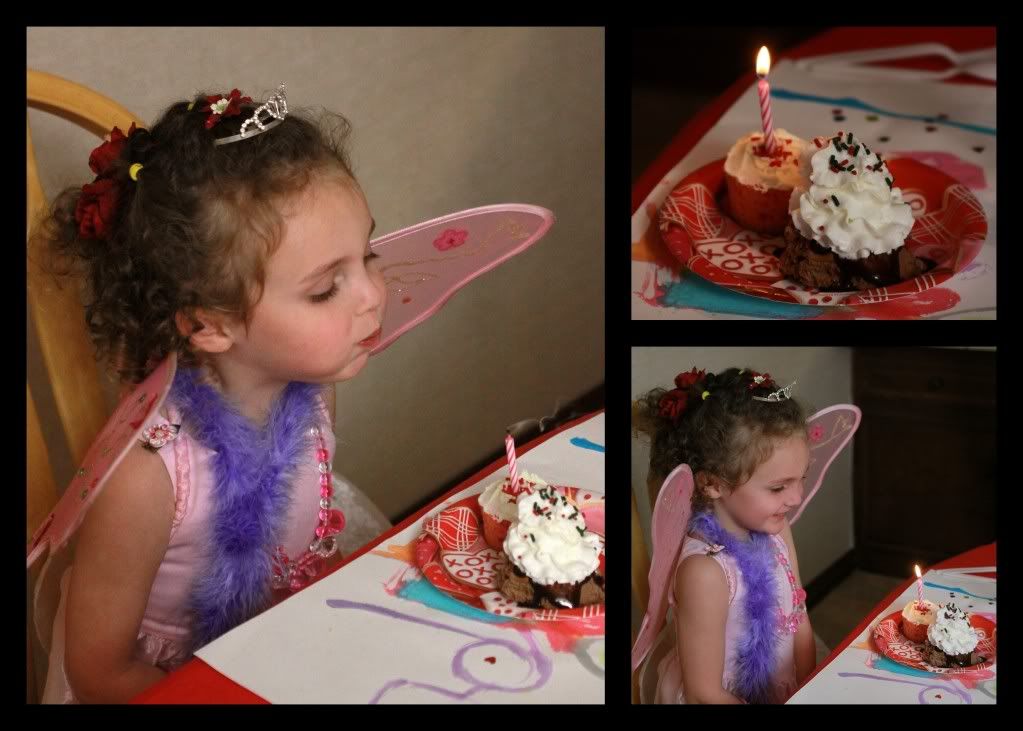 10. Enjoy your cake!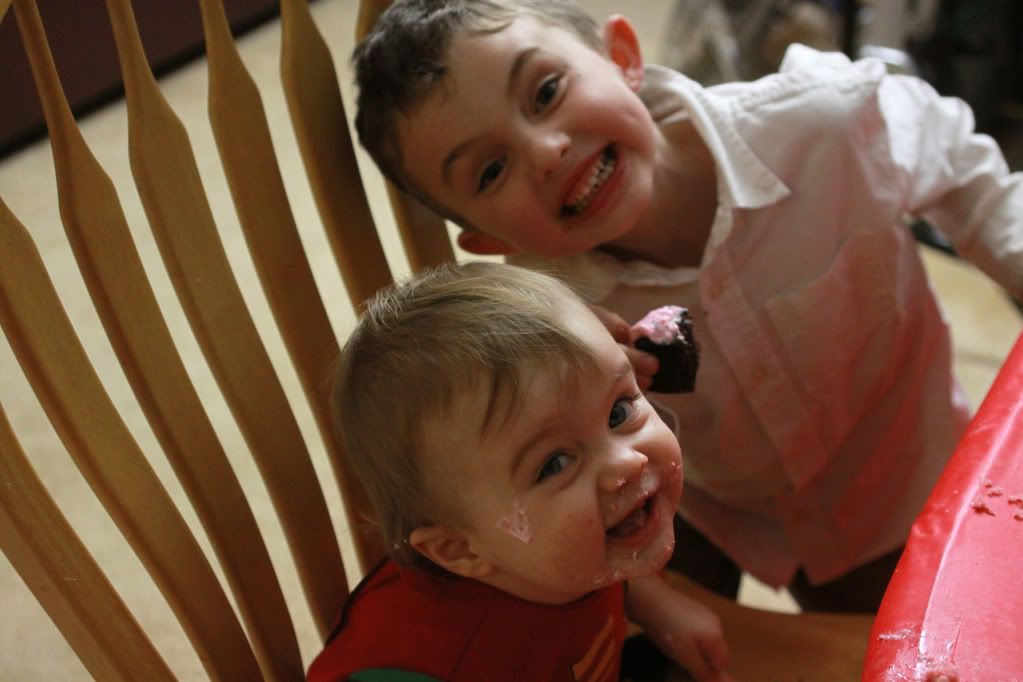 11. End your party with a lovely game of Musical Fancy Freeze .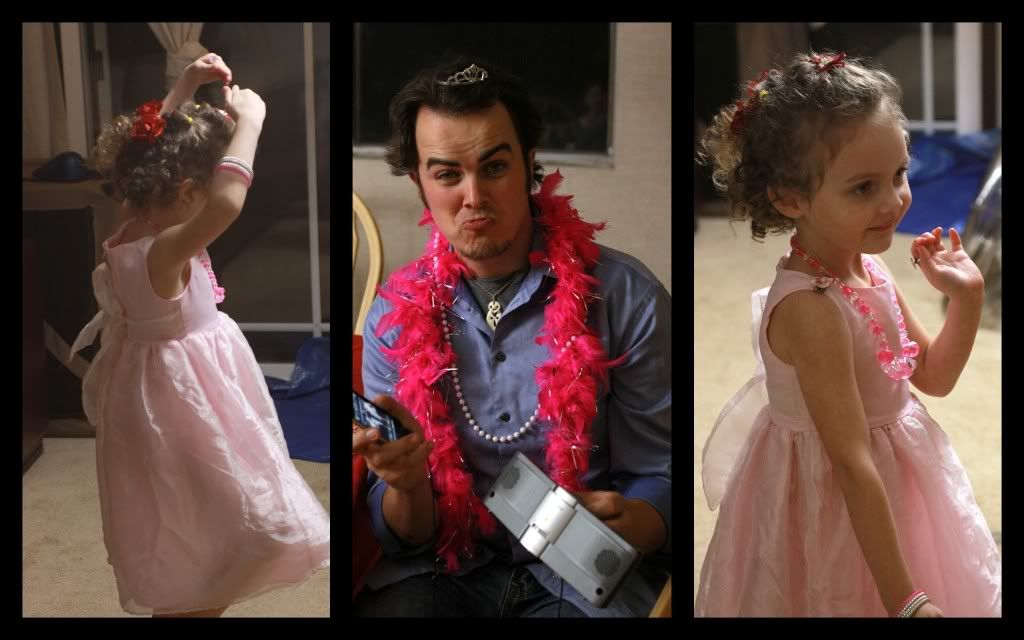 Happy 5th Birthday, Lauren! I love you!